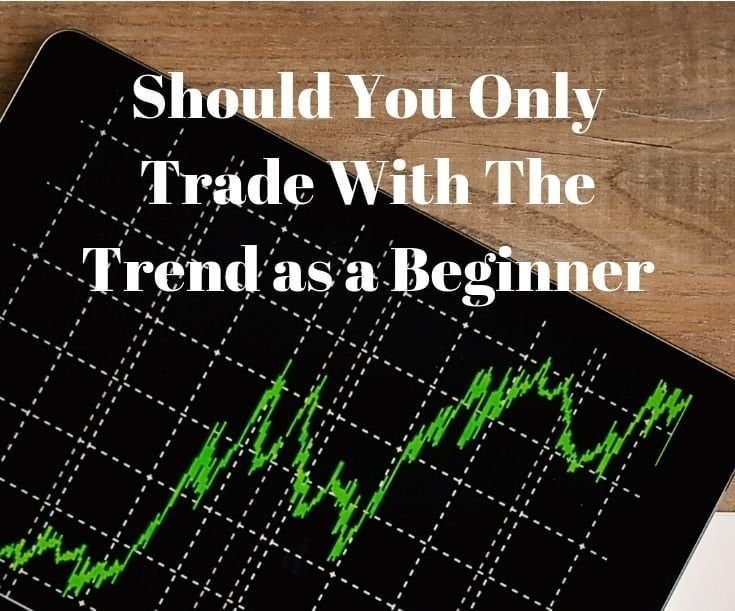 Should You Only Trade With The Trend as a Beginner
When you start trading for the first time, it is very tempting to take every trade that comes your way. It is much better, however, when you are just learning how to trade to only ever trade with the trend.
Why you should trade with the trend if you are a beginner
Trading with the trend is much easier, than any other way of trading. It will give you a higher win ratio, so it will allow you to make some mistakes without losing your shirt doing it. Also, your potential take profit targets can be much larger trading with the trend and they are often hit more quickly as you are trading with momentum as well.
Trading with the trend is not exactly the same as implementing a trend following strategy. Let's look at both at what a trend following strategy is and what trading with the trend is. This should clearly show you the difference between the two. Continue reading "Should You Only Trade With The Trend as a Beginner"